20 september 2018 · 0 min read
Switch! Conferentie: kijk live mee naar experts die praten over blockchain
Bekijk experts over blockchain, gedistribueerde grootboeken, ICO's, fintech, cybersecurity en andere onderwerpen op de Switch! conferentie, het grootste evenement voor moderne technologie en ondernemerschap in de Baltische regio, dat plaatsvindt in Vilnius, Litouwen.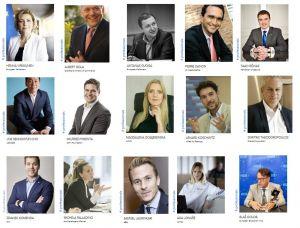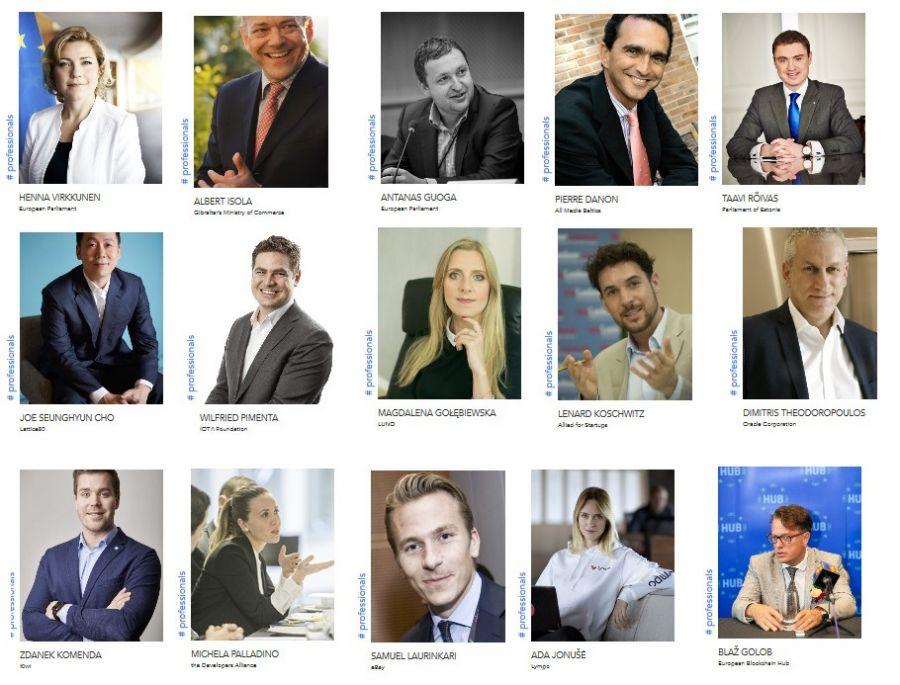 Agenda voor de #Switch! Panel Professionals:
06:00 AM (UTC) #Switch! professionals opening speech
06:15 Keynote speech: Digital disruptions in the TV industry
06:30 Opening panel: The transformation of supply chain using blockchain technology
07:30 Keynote: IOTA beyond Blockchain – enabling permissionless innovation for the "Smart" economy
08:00 Panel discussion: Are ICOs able to actually deliver?
09:00 Keynote: Creating Fintech in Asia: why is it booming and what future awaits the sector?
09:30 Panel: what will be the most exciting fintech trends in 2019?
10:30 Panel discussion: how cybersecured do we feel at the moment?
11:30 Keynote speech: Blockchain – shady underworld or bright future? Security, scalability and cost issues
12:00 Panel discussion: Can Europe lead the progress of artificial intelligence?
01:00 PM Panel discussion: online platforms as enabler of EU's digital economy
Voor meer informatie kun je terecht op de Switch! website.
---
Aanbevolen
Herstel van Bitcoin en Altcoins loopt vast, crash voor Ripple
Bitcoin passeert $34.000, Ethereum knalt boven de $800
Ripple lijkt zich te herstellen richting de $0,50