HitBTC onder vuur vanwege uitgeschakelde uitbetalingen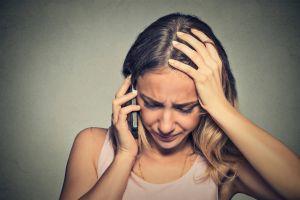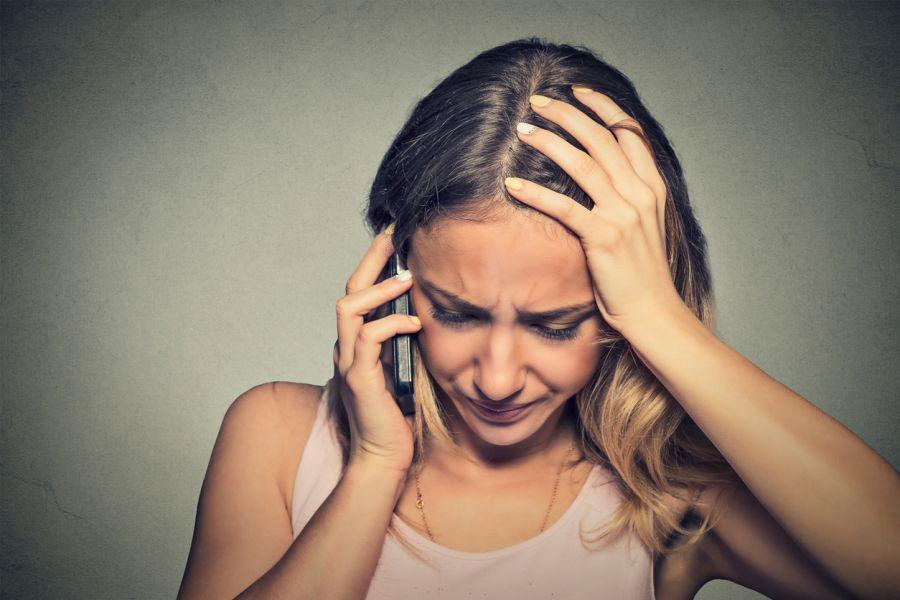 Een van de top 10 crypto-uitwisselingen met fees, HitBTC, is vandaag onder vuur omdat de gebruikers klagen dat het bedrijf uitbetalingen heeft uitgeschakeld zonder een officiële verklaring. Bovendien, toen de uitwisseling stil bleef, begonnen er nieuwe beschuldigingen te verschijnen. (bijgewerkt op 3 januari met een reactie van HitBTC - drie laatste paragrafen.)
Sommige van de beschuldigingen concentreren zich nu bijvoorbeeld rond het jaarlijkse Proof of Keys-evenement, dat morgen zal plaatsvinden, waarbij deelnemers hun geld van uitwisselingen opnemen om het eigendom ervan te bewijzen.
Trace Mayer, de persoon achter het Proof of Keys-evenement, schreef op Twitter:
Saw this coming. Similar to when bitcoin hit 19k and coinbase crashed. I can see exchanges going down for maintenance during proof of keys ..."maintenance " pic.twitter.com/7HCqvmdL5s

— Colorado Crypto-naut (@303nate) January 2, 2019
Er is geen concreet bewijs dat de huidige kwestie verband houdt met Proof of Keys, echter: "Saying this is happening just before #ProofOfKeys event makes for a nice headline, but in reality @hitbtc has been behind on withdrawals and indiscriminately freezing accounts for many months now. But sure, if the narrative finally gets people upset enough, great!" schrijft crypto-handelaar en Twitter influencer The Crypto Dog.
HitBTC does this as part of their common business practices.

If you try to withdraw an amount over X, they freeze your account until you KYC yourself.

They also do this if you use VPNs.

— Brad Mills [Jan/3🔑] (@bradmillscan) January 2, 2019
In beide gevallen kwam het probleem naar voren toen een Reddit-gebruiker, onder de accountnaam u/pedxs, naar de HitBTC-subreddit ging om te klagen dat hij zijn geld niet kon verplaatsen. Het account van de gebruiker was naar verluidt een half jaar geleden verboden (om een ​​niet nader genoemde reden) en de uitwisseling beloofde hen dat "er geen verdere geautomatiseerde beperkingen zullen worden toegepast." U/pedxs kon de rest echter niet opnemen: "Tot nu toe heb ik geprobeerd contact met hen op te nemen, maar alleen geautomatiseerde antwoorden ontvangen. Communicatie is nu een aantal dagen gestopt, dus ik besloot een waarschuwing op Reddit te plaatsen."
Ondertussen blijft de uitwisseling zwijgen over de kwestie, alleen maar zeggende: "All requests are being processed by our Security dept."
All requests are being processed by our Security dept. in queue order. Kindly wait.

— HitBTC (@hitbtc) January 2, 2019
"Various crypto media outlets have been reporting cases of users who tried to withdraw funds from our exchange and received the message "Withdrawals are temporarily disabled on your account". It's true: sometimes, when our security measures are triggered, withdrawals can be frozen momentarily. This happens for safety reasons only – it is standard procedure, and we do it simply because the security of our customers is our top priority," legt HitBTC uit aan Cryptonews.com.
Volgens hen: "these temporary, safety-related withdrawal freezings are a direct consequence of our international KYC [know your customer] and AML [anti-money laundering] measures."
"These rules exist and apply to us and everybody, 24 hours a day, 365 days of the year. Therefore, we do not turn off any security tools or checks, ever. Not on regular days, and not on special days; including events and flashmobs such as Proof of Key Day (January 3rd). These (or any) events are not a reason for us to ease up the security that protects traders' funds," sluit de exchange af.
___
Top markten op HitBTC: